Fifteenth Avenue Baptist Church's motto is, "The House of Faith for the Family."  It is important to us that the home and family be sacred.
We are a people who believe in the word of God and take seriously the words of Jesus to witness to the world around us.
We believe that our mandate is to share the love of Christ across cultural, racial and social boundaries.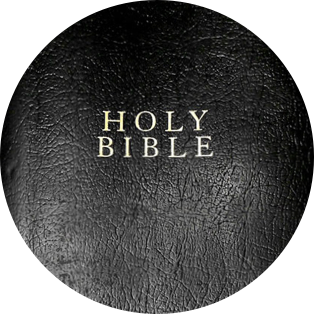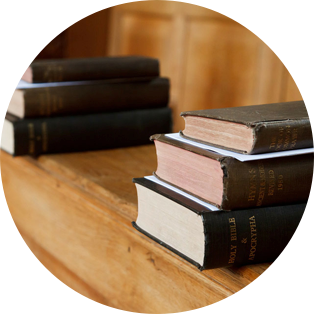 We also believe that the Spirit of Christ is active in our midst, directing us in the various social ministries of our church.